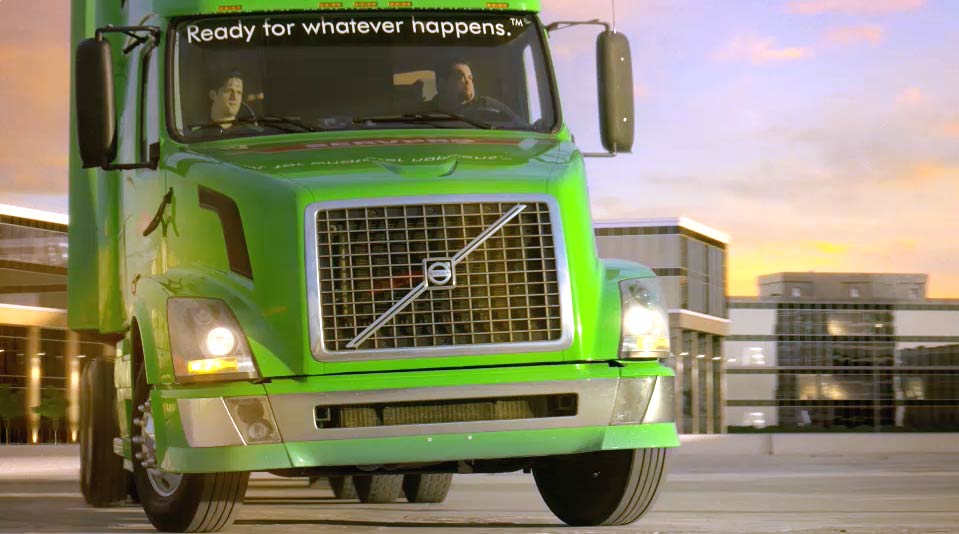 SERVPRO's Disaster Recovery Team
No Job Is Too Large
SERVPRO of Carbondale/Clarks Summit/Old Forge's goal is to help homeowners and businesses recovery from disasters. Know for our cleanup and restoration of smoke, fire and water damage, we are available 24/7, 365 days per year helping make it "like it never even happened". As an emergency services company we are "faster to any disaster". Our ability to partner with other local franchises or call upon the SERVPRO Disaster Recovery Team (DRT) provides us with the ability to handle any size disaster.
While there is never a good time to experience a disaster, we work with our customers needs and sometimes that means working around the clock to help limit any business interruption. Downtime is lost time and we pride ourselves on our ability to get the job done in a timely manner. That means when a local hospital experienced a large scale water loss, the SERVPRO team responded in the middle of the night and worked around the clock until the job was done. Or when a local warehouse experienced a fire at their busiest time of the year, our team again responded and helped recover product and allowed the business to continue operating.
If you ever have the unfortunate need for an outside cleanup company call the Scranton areas leader in smoke, fire and water damage cleanup and restoration at (570)235-1646.
Should a storm or major event strike, call (570) 235-1646
Catastrophic Storm and Major Event Response
The SERVPRO Disaster Recovery Team can provide help whether you're dealing with a tornado, hurricane, blizzard or flood. The SERVPRO System has a network of strategically positioned storm teams on standby should a disaster strike near you. Available 24 hours a day and 365 days a year, we are prepared for the unpredictable.
With the ability to mobilize local command centers, along with the resources of more than 2190 Franchises nationwide, no disaster is too big. Recent mobilizations of the Catastrophic Storm Response Teams include:
2017 California wildfires
2017 Hurricane Irma
2017 Hurricane Harvey
2016 Hurricane Matthew
2015 Carolina floods
2014 Polar Vortex
2012 Sandy
2010 Nashville floods
2008 Ike
2007 Chicago floods
2007 Ohio floods
2007 California wildfires
2005 Katrina/Wilma/Rita