Puff Back Season is Approaching
10/3/2017 (Permalink)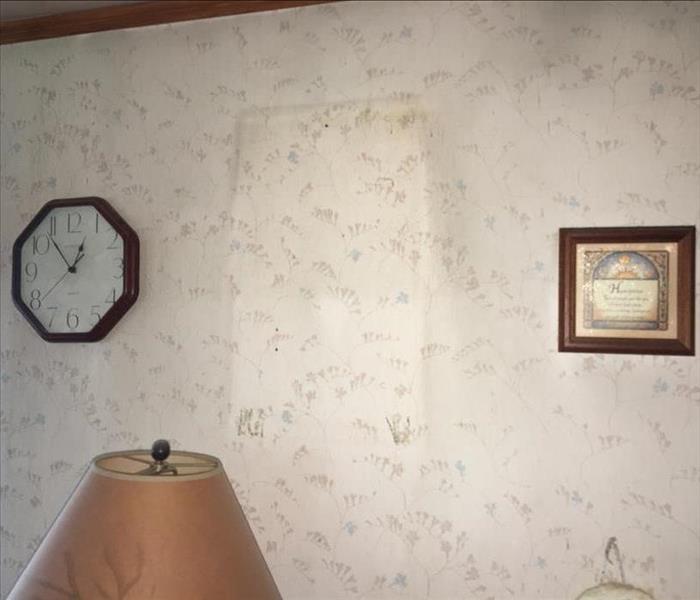 Here is an example of how the soot from a puff back can damage your entire property. Always call a professional restoration company.
As the nights get cooler, we will be turning on our heaters for the first time this season. If it hasn't been properly serviced, it could possibly misfire and create a puff back sending oily, sooty dirt throughout your home. These fine particles land on everything - furniture, drapes, carpets, and contents - and must be properly cleaned to avoid additional/permanent damage.
The soot from the puff backs needs to be professionally cleaned with dry sponges. Using anything else will only smear the soot and make the problem worse. Should your home experience a furnace malfunction do not attempt to clean it yourself, call the smoke, fire and water cleanup and restoration professionals at SERVPRO of Carbondale/Clarks Summit/Old Forge.
As a Lackawanna County's leading cleanup company, SERVPRO of Carbondale/Clarks Summit/Old Forge is an emergency services company available to respond to your home disaster on a 24/7/365 basis.