Winter is Fire Hazard Season
12/30/2021 (Permalink)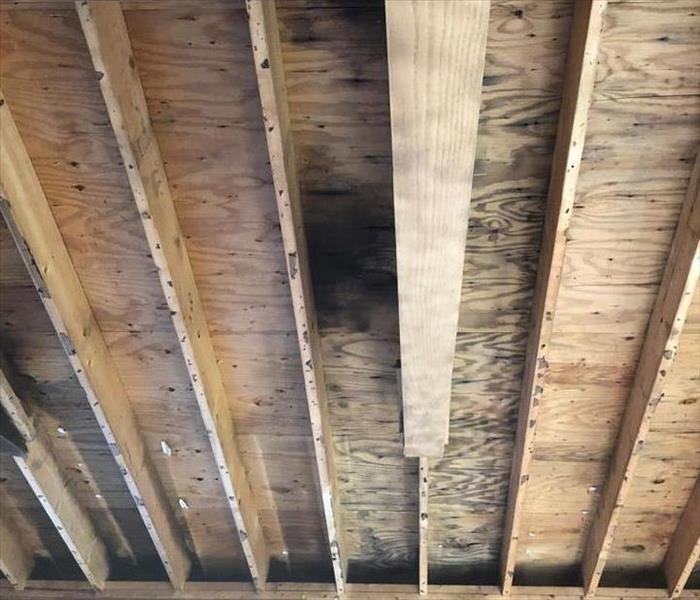 This house fire was caused by a boiler malfunction. We were called to clean and restore the property.
As northeastern Pennsylvania enters the winter season the propensities of fires increase. The two (2) main reasons for this phenomime are an increase use of heating equipment and holiday time cooking accidents.
The leading cause of kitchen fires are unattended cooking. While during holidays times with family and friends gathered around, it is commonplace and understandable to become distracted while trying to do several things at once. However, the stove and your attention to it must remain paramount to avoid a disaster.
It is highly recommended having your heating equipment service prior to the heating season. Having the unit serviced by a professional HVAC technician greatly reduces the risk of malfunction and disaster. Changing filters and ensuring the chimney is clean will also increase efficiency thus saving energy costs.
SERVPRO of Carbondale/Clarks Summit/Old Forge ask that you remain diligent and pro-active this winter season. Stay warm and safe.